Your Carpet Guy is based in Twizel, South Canterbury, New Zealand. We provide high-quality professional cleaning and restoration services to our community and our region.
We are fully-accredited and qualified under the standards of the Institute of Inspection, Cleaning and Restoration Certification (IICRC).
Owner and operator Wouter Smit has been in business for more than seven years and is committed to providing a personalised, friendly, reliable and honest service.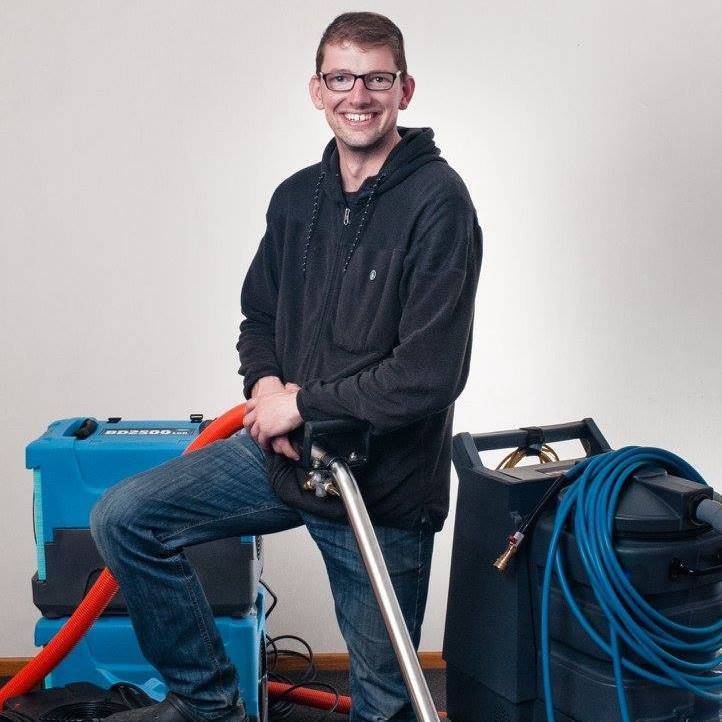 Our Environmental Practices
Cleaning Products
We don't use harsh chemicals or off-the-shelf cleaning products. Our cleaning solutions are custom-mixed and all New Zealand-made. Whenever possible, our cleaning agents are non-toxic, self-neutralising in pH, biodegradable and primary consist of pure oxygen and pure water.
Use of Resources
Our cleaning processes are designed to use as little water as possible, which is better for the environment and also ensures faster drying times. We also use only electricity-powered cleaning equipment, instead of equipment powered by fossil fuels.
Our Carbon Footprint
We do our best to limit our carbon footprint. Our customer base is concentrated around our Twizel base, in the Mackenzie District. This ensures we can limit our driving times and avoid long-haul travel.
The Reasons For Our Success

Highly Rated
We strive for 100% customer satisfaction on every job, every time.

Fair Prices
Our services are priced reasonably and fairly, with quotes customised to your individual job.

Customer-Focused
Our goal is to establish relationships, not just contracts.

Prompt Service
We show up on time and complete jobs as efficiently as possible.

Fully Accredited
We are fully accredited under the New Zealand legal and professional standards for our industry – IICRC and National Certificate of Pest Control.

Friendly Team
We are friendly, community-oriented and easy to talk to about your job requirements.

High Quality
Expect only the best quality of materials and service.

Integrity Driven
We are always honest and open about details and costs.